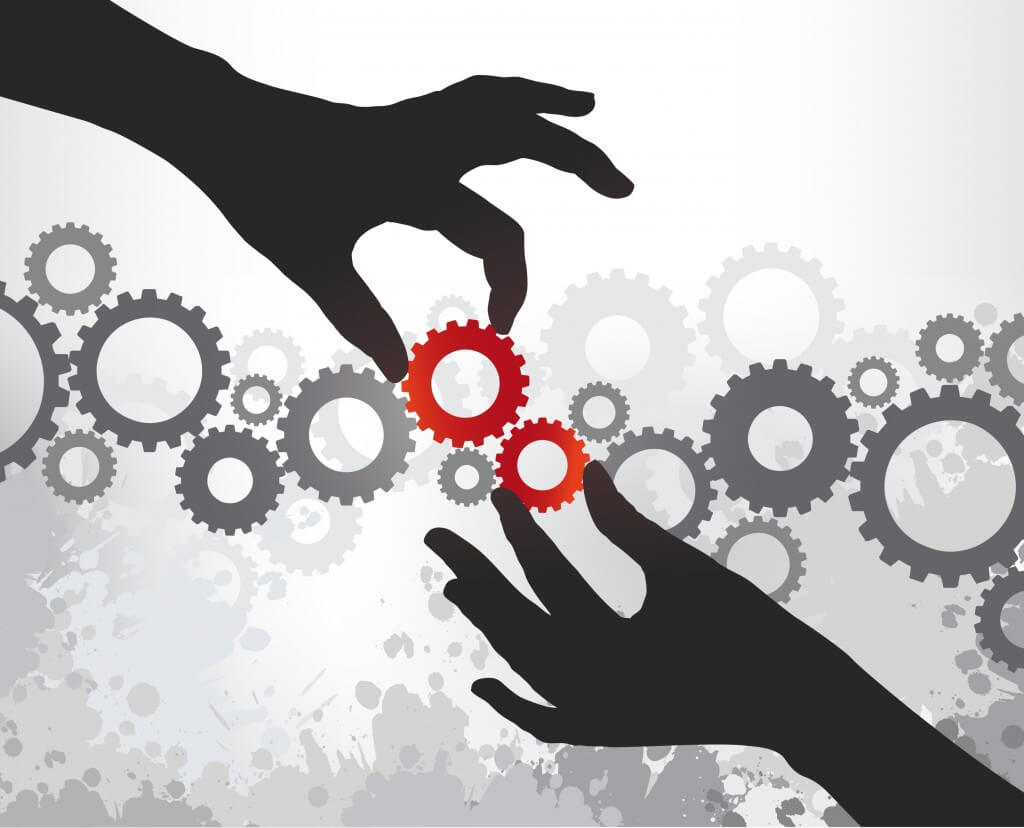 What is Coaching?
Coaching is essentially a conversation between a coach and a client where the Coach does two specific things:
a) Helps the client set goals relating to improvement in specific areas of the Client's life.
b) Supports the client in achieving those goals.
As your Life Coach, here's what I do:
- Challenge you.
- Hold you accountable and make sure you really do live up to your potential.
- Help you create a guidance system and new habits that will enhance your productivity and thereby your success
- Spend time helping you determine what it means for you to feel like a winner.
- Through powerful conversations, I give you access to ideas you may already hold, but are not yet aware of.
- Create a space that gives you clarity around what you actually want
- Become a sounding board for you
- Support you in big decision making
- Give you direction in times of confusion, opinion and if necessary, advice.
- Brainstorm with you to flesh out new ideas
- Observe what you are achieving and acknowledge you for it.
- Help you with aspects of your life such as gaining peace of mind, maintaining work-life balance, taking control over your life and becoming accountable to yourself through the implementation of action plans.
- Provide you those much needed tools, support and structure.
What do I NOT DO?
- I do not fix your problems.
- I do not give you solutions.
- I do not teach you.
- I do not counsel you.
A Coach believes that your solutions are the best solutions and that you are capable of generating better solutions than you are currently generating. A Coach operates from the principle that you are taking full responsibility of your life and all the answers are hidden within you. The skill a Coach brings to the table is to help you bring out those answers.
A Coach who tries to 'fix' you is ineffective, because no Coach (for that matter nobody else) really understands your challenges as much as you do and therefore is not in a position to give you perfect solutions. Only you can do that.
As a LIFE Coach my coaching covers several areas that are significant to you, both professional and personal. The biggest difference I make to my Clients is in the area of Productivity. On that, here's how I specifically support you:
- Making key decisions and designing strategies
- Prioritizing actions and projects
- Catching up and getting ahead
- Time Management- scheduling, planning, getting organized, using a calendar
- Task Management- reducing email overload, budgeting, paper management, goal setting, delegation
- Implement processes and systems to make work run smoother
- Reducing day to day stress and frustration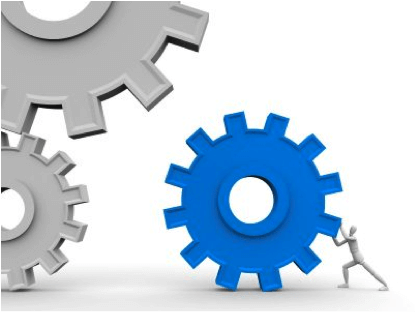 The Benefits:
- Maximize results with less effort
- Prioritize more effectively
- Beat procrastination
- Get the most from your technology
- Conquer clutter on your desk and in your brain
- Spend less time on email
- Improve your time management skills
- Delegate effectively
- Find a good balance between paper and technology
- Cope with a heavy travel schedule
- Improve your follow-up for increased sales
- Save time, energy and money
What makes coaching work?
Coaching works because the Coach becomes that one person to whom you decide to be accountable to. That itself works wonders because the primary aim of coaching is to move you into taking action; especially on those aspects of your life that are important to you, but you have been 'stuck'.
It's amazing how much people will get done when they know someone will ask them next week: "Did you do it?" By being there on your computer/ smartphone screen or on the other end of the phone, a Coach helps you put your attention on what's important in your life. (It's like without a running partner, you may not run as far, or even at all! With one, you're attention is on running. You'll run more often, further, smarter, have more fun.)
 
Are you missing out on coaching?
Ten years ago, no one had heard of life, business, or corporate coaching. Today, it is featured in The New York Times, Fortune Magazine, Oprah, and CNN. Individuals all over the world are increasingly using the power of coaching to support them in achieving their goals. Some of the most successful people in the world work with coaches on their life's plans. Some hire coaches in order to become successful and others hire coaches in order to stay successful!
Corporations are hiring coaches to coach their senior management as well as to work with teams of people through group coaching. Some of the largest and oldest corporations in the world now have a 'coaching culture' within their organizations. These include the likes of IBM, AT&T and Kodak!
I am based in India. It does not matter where you are based. You could be living in my neighbourhood or you could be in a time zone 12 hours different from mine. I can be your coach as long as you speak and understand English and have a phone connection! A good quality internet connection will be a bonus; it will enable us to do video calls through Skype.
Remember, no one NEEDS a coach. It's just a slower, less fun – and often – more expensive road without one!
To see how you can benefit from coaching contact Milind Jadhav, The Productivity Coach on +91 97697 56984 (Mumbai) or +91 98840 56988 (Chennai) or email at milind@milindjadhav.cov how coaching works and decide after that if and how you want to take it forward.
Alternatively you can schedule the Sample Coaching Session yourself at a time of your choice. You can do this in 3 simple steps by clicking HERE.