- Do you ever feel like you're always short on time?
- Do you feel frustrated that an entire day or week passes by with lots of activity but no significant movement?
- Do you have a to-do list that just keeps increasing in size?
- Are you having trouble with work-life balance?
- Do you feel that you rarely get time to do things that matter to you most?
- Do you feel like you are on a continuous treadmill – lots of running but you're still in the same place?
- Are you feeling burned out because of work overload?
- Do you miss time with your family and friends?
- Do you realize that these are challenges faced by most of those around you – from CEOs to Business Owners, from Students to Housewives?
Welcome to my site. I'm Milind Jadhav, a Productivity Coach who conducts coaching and training that's designed to improve your productivity.. and therefore your performance.
 
By working with you, here's what I help you achieve:
- Increase productivity and performance.
- Reduce pressure and stress.
- De-clutter your workspace and your mind.
- Re-energize yourself.
- Free up time for doing more of what you love.
- Get you more in control of your life.
- Channelize your time and energy to get more health, more money.
- Get you to feel good about what you did accomplish instead of feeling bad about what you did not.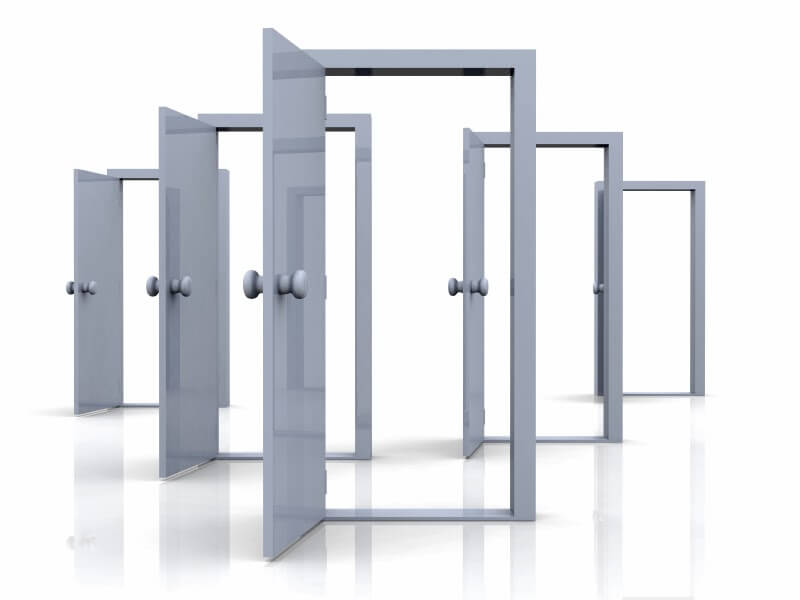 As a Productivity Coach, I work with CEOs, Business Owners and a lot of successful people who use my coaching to stretch themselves and set even higher goals for themselves. Working with them gives me experience and insight into what makes successful people tick. They benefit from my inputs just the way I benefit from understanding what works for them and what doesn't.
Navigate the main menu to explore which of my services are most relevant for your needs.
Contact Milind Jadhav, The Productivity Coach on +91 97697 56984 (Mumbai) or +91 98840 56988 (Chennai) or email at milind@milindjadhav.com.
Alternatively you can also schedule a call back from me to discuss how I can support you/ your organization in productivity/ performance improvement. To schedule a call back from me at a time of your choice, click on the button below.